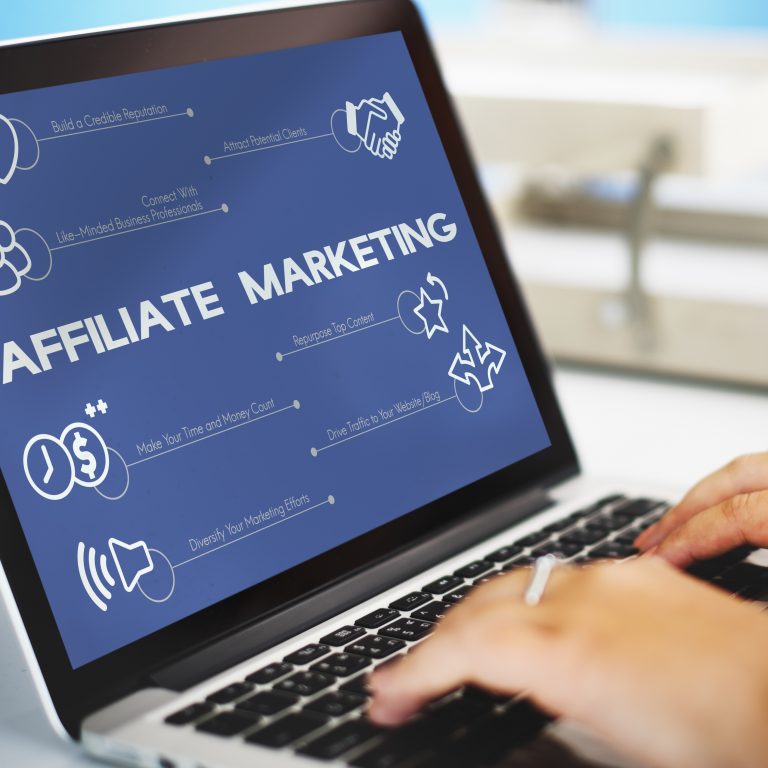 Affiliate Marketing refers to a marketing strategy in which a business or brand partners with third-party publishers, commonly known as affiliates, to promote its products or services. Affiliates promote the products or services through various channels such as their websites, social media, email lists, or other means, and are compensated based on the results of their efforts.
The primary goal of Affiliate Marketing in 2023 is to drive sales or leads for the business or brand. Affiliates typically receive a commission or other compensation for each sale or lead generated through their promotional efforts. The commission rate and other terms of the affiliate program are typically outlined in an agreement between the business or brand and the affiliate.
Affiliate Marketing in 2023 is facilitated by affiliate networks or platforms, which connect businesses and affiliates and provide tools and resources to help manage the affiliate program. These platforms typically provide tracking and reporting tools to help businesses track the performance of their affiliate program and measure the return on investment (ROI) of their marketing efforts.
In addition to traditional affiliate marketing, 2023 has seen the rise of new forms of affiliate marketing such as influencer marketing and content marketing. Influencer marketing involves partnering with social media influencers to promote products or services to their followers. Content marketing involves creating high-quality content such as blog posts, videos, or podcasts to attract and engage audiences, and then promoting products or services within that content.
Overall, Affiliate Marketing in 2023 is a powerful and effective marketing strategy that can help businesses expand their reach and drive sales or leads through a network of trusted affiliates. By leveraging the power of affiliates and affiliate networks, businesses can scale their marketing efforts and achieve greater ROI than traditional advertising methods.