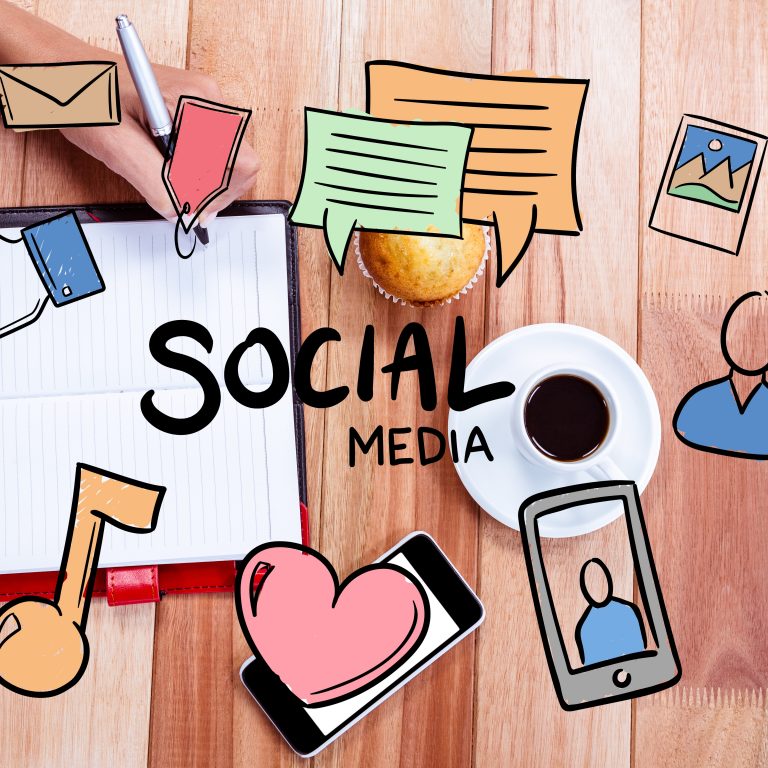 Social Media Management refers to the process of creating, scheduling, analyzing, and engaging with content across various social media platforms to build and maintain a brand's online presence. Social media has become a crucial tool for businesses to connect with their target audience, build brand awareness, and drive engagement and sales.
Here are some key aspects of Social Media Management in 2023:
Personalization:
With the advancement of AI and machine learning, personalized social media management is becoming more prevalent. Brands are using data to create customized content for individual users based on their browsing history, preferences, and behaviors.
Cross-Platform Integration:
In 2023, social media management is all about integrating and optimizing content across multiple platforms to reach the widest possible audience. Brands are using a variety of social media platforms, such as TikTok, Instagram, Facebook, Twitter, and LinkedIn, to connect with their target audience.
Influencer Marketing:
Influencer marketing is still a major aspect of social media management in 2023. Brands are partnering with influencers and creators to promote their products and services and reach new audiences.
Video Content:
In 2023, video content continues to dominate social media. Brands are creating short-form and long-form video content to engage with their audience and build brand awareness. Social media platforms like TikTok, Instagram Reels, and YouTube are becoming increasingly popular for video content.
Social Listening:
Social listening is becoming more important in 2023. Brands are using tools to monitor social media conversations and sentiment around their brand and industry to inform their social media strategy and improve customer experience.

Overall, Social Media Management in 2023 is all about creating personalized, engaging content that resonates with the target audience and drives business results. It involves using data-driven insights, cross-platform integration, influencer partnerships, video content, and social listening to build a strong and effective online presence.