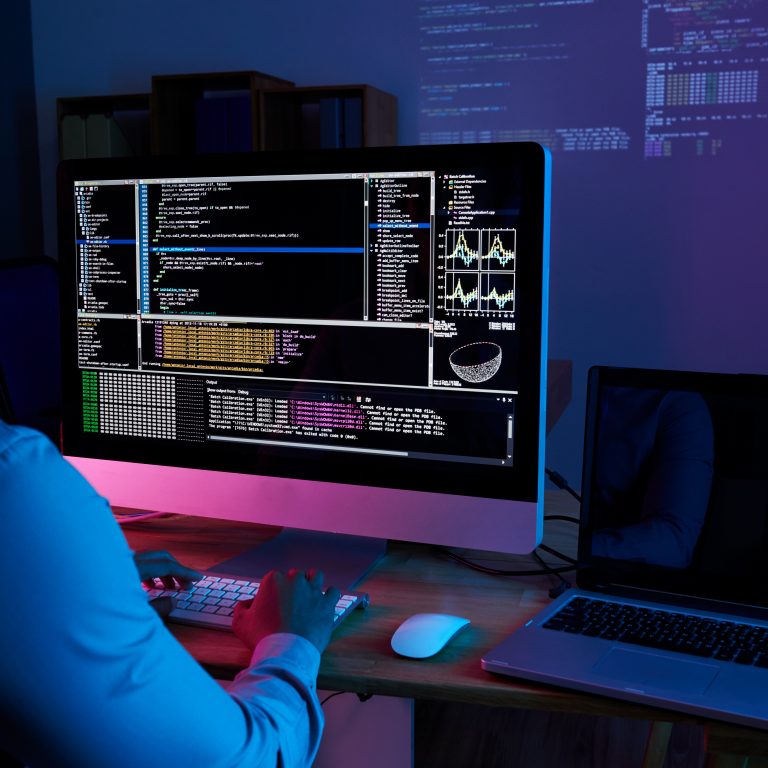 Discover the Future of WordPress: As we look ahead into 2023, the world of WordPress development is poised for significant advancements. These emerging trends and predictions will reshape the way developers create and manage content on the world's most popular content management system.
Unleashing the Power of Block-Based Editing: Gutenberg, the revolutionary block-based editor introduced in WordPress 5.0, is set to transform the way users create and design content. With its intuitive drag-and-drop interface, Gutenberg empowers users to craft custom layouts using modular blocks. Expect more innovative features and greater flexibility as block-based editing continues to evolve throughout 2023.
Embracing Headless WordPress: Headless WordPress separates the frontend from the backend, allowing developers to harness the full power of WordPress as a CMS while utilizing cutting-edge frontend technologies like React or Vue. This approach provides unparalleled flexibility and enables the creation of truly custom frontend experiences. As developers increasingly value control over their sites' presentation, headless WordPress is set to skyrocket in popularity in 2023.
Crafting Unique Experiences with Custom Themes and Plugins: The demand for custom themes and plugins will continue to surge as WordPress solidifies its position as the go-to platform for website development. In 2023, expect innovative themes and plugins that deliver exceptional functionality and features tailored to specific needs.
Integrating Artificial Intelligence for Smarter WordPress Solutions: AI will play a crucial role in the future of WordPress development. In 2023, AI-powered tools and libraries will streamline tasks such as image compression, content optimization, and code generation. Furthermore, AI-driven chatbots and virtual assistants will be integrated into WordPress sites, offering personalized assistance and enhancing user experience.
Prioritizing Security in an Evolving Digital Landscape: As WordPress gains traction, it becomes a more attractive target for hackers and malicious attacks. In 2023, WordPress developers must stay informed on the latest security best practices and tools to keep their sites protected. Expect a stronger emphasis on security measures, including advanced plugins, firewalls, and secure coding techniques.
In conclusion, the future of WordPress development in 2023 will be centered around flexibility, customization, and security. By embracing emerging technologies such as block-based editing, headless WordPress, AI, and robust security tools, developers will be able to build more efficient and effective WordPress sites, tailored to the ever-changing needs of the digital world. Stay ahead of the curve and capitalize on these trends to unlock the full potential of WordPress in 2023 and beyond.