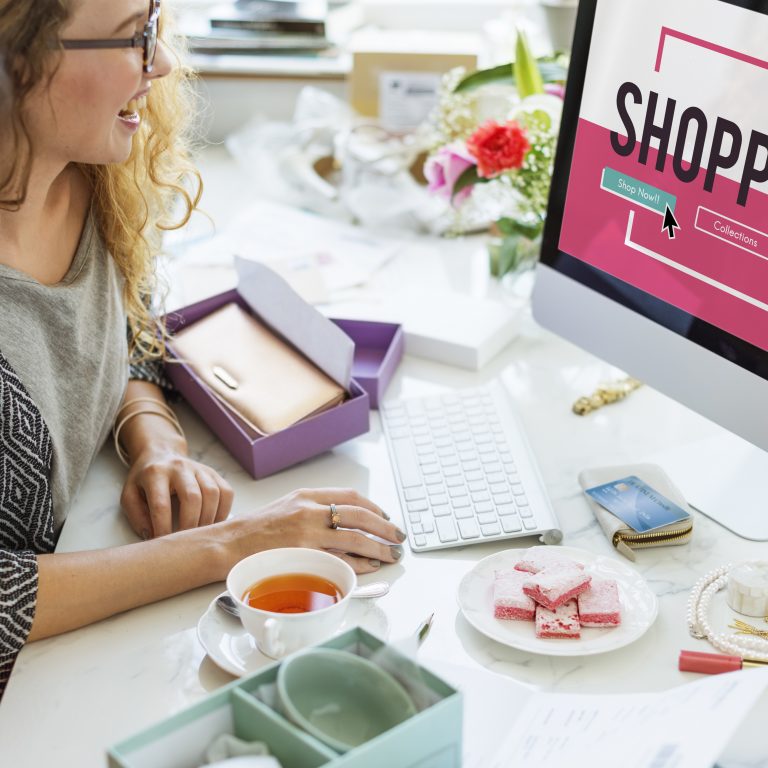 Trends and predictions for ecommerce websites that may be relevant in 2023.
Voice Commerce: Voice commerce, also known as v-commerce, is expected to become more popular in 2023. With the increasing use of voice assistants like Alexa and Google Home, customers will be able to make purchases using voice commands. Ecommerce websites will need to optimize their content and user experience for voice search to remain competitive.
Augmented Reality (AR): Augmented reality (AR) technology will become more widespread in ecommerce websites in 2023. AR can be used to create immersive shopping experiences, allowing customers to visualize products in their own environment before making a purchase. This technology can reduce product returns and increase customer satisfaction.
Personalization: Personalization will continue to be a major focus for ecommerce websites in 2023. Machine learning algorithms will be used to analyze customer behavior and provide personalized product recommendations and offers. Personalization can improve the customer experience and increase sales.
Mobile Optimization: Mobile optimization will remain crucial for ecommerce websites in 2023. More and more customers are using mobile devices to browse and make purchases online, so websites need to be optimized for mobile devices to provide a seamless experience.
Sustainability: Sustainability will become an important consideration for ecommerce websites in 2023. Customers are becoming more conscious of the environmental impact of their purchases, so ecommerce websites will need to focus on eco-friendly products and shipping methods.
Overall, ecommerce websites in 2023 will need to prioritize innovation, personalization, and sustainability. Voice commerce, AR technology, and mobile optimization will be key trends, along with a focus on sustainability and eco-friendliness.