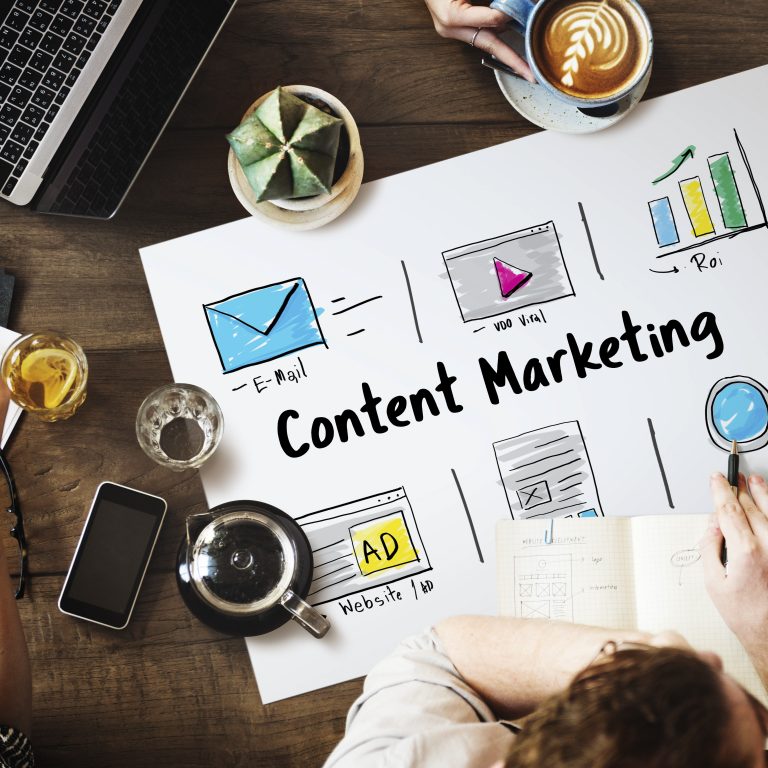 In 2023, content marketing refers to the strategy of creating and distributing valuable, relevant, and consistent content to attract and retain a clearly defined audience — with the ultimate goal of driving profitable customer action.
In other words, content marketing is all about creating content that meets the needs of your target audience and provides them with value. This can take many forms, including blog posts, videos, social media posts, podcasts, ebooks, webinars, and more.
However, in 2023, there are a few key trends and best practices that are shaping the way content marketing is done:
Personalization: With advances in data analytics and AI, companies are increasingly able to personalize their content marketing efforts to individual customers. This means creating content that speaks directly to a specific customer's needs, interests, and pain points.
Interactive Content: Interactive content is becoming more and more popular in content marketing. This includes quizzes, assessments, polls, and surveys that engage the user and encourage them to participate actively.
Omnichannel Distribution: In 2023, content marketers are focusing on distributing their content across multiple channels and formats. This means creating content that can be repurposed and adapted for different platforms, such as social media, email, and mobile.
Voice Search Optimization: With the rise of voice assistants like Siri and Alexa, content marketers are focusing on optimizing their content for voice search. This means creating content that answers specific questions and uses natural language.
Sustainability and Social Responsibility: In 2023, consumers are increasingly interested in supporting companies that are socially responsible and sustainable. This means that content marketers are focusing on creating content that aligns with these values and communicates the company's commitment to these issues.
Overall, content marketing in 2023 is all about creating valuable, relevant content that speaks directly to your target audience and meets their needs. By doing this, companies can build trust, establish themselves as thought leaders, and ultimately drive profitable customer action.