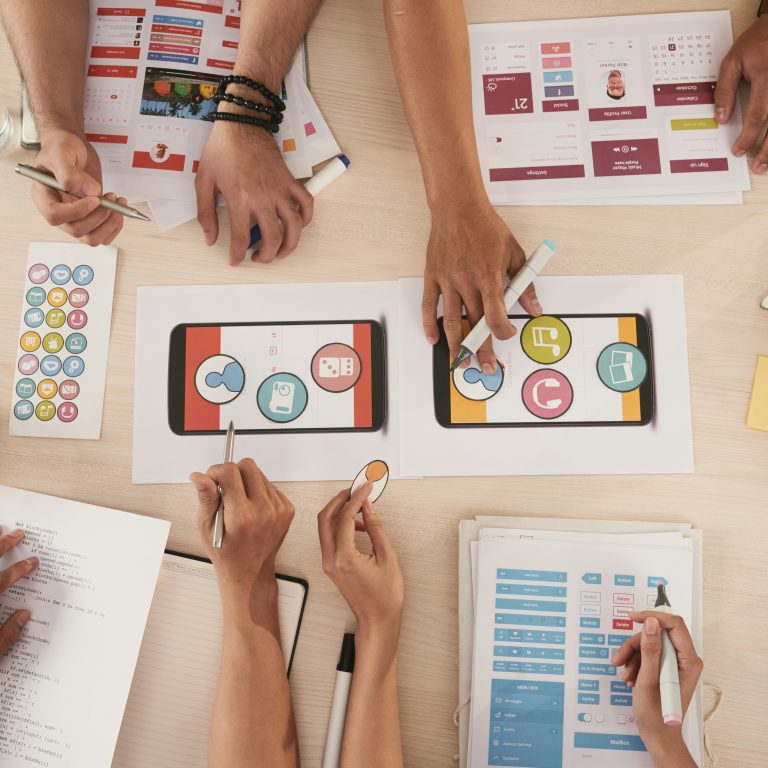 Mobile Marketing, also known as App Store Optimization (ASO), refers to the process of optimizing mobile apps to improve their visibility and ranking in app stores such as the Apple App Store or Google Play Store. The goal of ASO is to increase app downloads and user engagement by making the app more discoverable to potential users.
ASO in 2023 typically involves a combination of on-page and off-page optimization techniques. On-page optimization involves optimizing various elements within the app store listing such as the app title, description, keywords, screenshots, and video preview. These elements are designed to help potential users understand what the app does and why it is relevant to them.
Off-page optimization in 2023 involves activities that help increase the visibility and credibility of the app outside of the app store. This includes activities such as social media marketing, influencer outreach, content marketing, and public relations. These activities can help drive traffic to the app store listing and increase the number of downloads and user engagement.
In addition to traditional ASO techniques, Mobile Marketing in 2023 also involves the use of advanced technologies such as artificial intelligence and machine learning to help optimize app store listings. These technologies can analyze user behavior and preferences to identify keywords and other optimization strategies that are most likely to drive downloads and user engagement.
Overall, ASO in 2023 is a critical component of Mobile Marketing, as mobile apps continue to be a key channel for businesses to engage with their customers. By optimizing their app store listings and leveraging advanced technologies, businesses can increase their app visibility, drive more downloads, and ultimately increase user engagement and revenue.