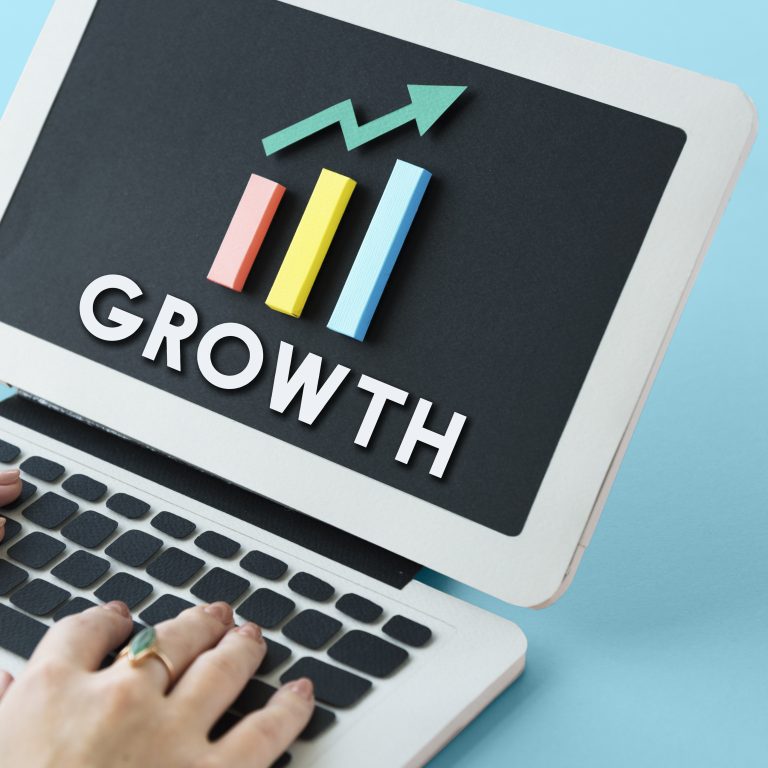 Growth Marketing is a marketing strategy that focuses on using data, experimentation, and creativity to identify and optimize the most effective ways to grow a company's customer base and revenue. Here are some potential elements of Growth Marketing in 2023:
Data-driven decision-making: In 2023, Growth Marketing is likely to rely heavily on data analytics to drive decision-making. Companies may use advanced analytics tools to gather data on customer behavior, track key metrics, and identify areas where they can improve performance.
Personalization: Personalization will continue to be a key element of Growth Marketing in 2023. Companies may use data analytics and AI to create more personalized experiences for their customers, such as personalized product recommendations, customized emails, and targeted advertising.
Multichannel approach: Similar to a digital strategy, Growth Marketing may involve using multiple digital channels to reach and engage with customers, including social media, email marketing, video marketing, chatbots, mobile apps, and more.
Agile experimentation: In 2023, companies may focus on agile experimentation to quickly test and iterate on new marketing strategies. This could involve using A/B testing, rapid prototyping, and other experimental techniques to quickly identify what works and what doesn't.
Focus on customer retention: Customer retention will be a critical element of Growth Marketing in 2023. Companies may focus on building long-term relationships with customers, creating loyalty programs, and developing targeted marketing campaigns to retain existing customers.
Brand advocacy: In 2023, Growth Marketing may involve creating brand advocates who can help spread the word about a company's products and services. This could involve developing influencer marketing campaigns, building online communities, and leveraging social proof to build trust and credibility with potential customers.
These are just a few examples of the potential elements of Growth Marketing in 2023. The specifics will depend on the company's industry, target audience, and goals, among other factors.