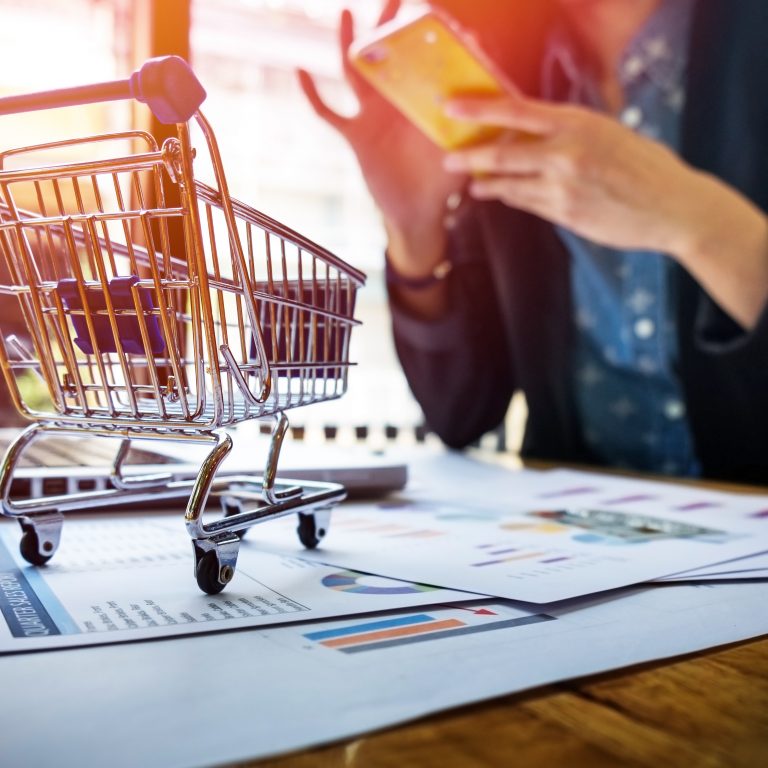 Trends and predictions for social commerce that may be relevant in 2023.
Social commerce refers to the use of social media platforms to facilitate ecommerce transactions. It allows customers to discover and purchase products directly through social media platforms.
Social Shopping: Social shopping will become more popular in 2023. Social media platforms will continue to add more shopping features, such as product tagging and in-app checkout, to make it easier for customers to make purchases directly through social media.
Influencer Marketing: Influencer marketing will continue to be an important aspect of social commerce in 2023. Brands will work with influencers to promote their products on social media, leveraging their followers and influence to increase product visibility and sales.
Augmented Reality (AR): Augmented reality (AR) technology will be increasingly used in social commerce in 2023. AR can be used to create interactive and immersive shopping experiences, allowing customers to try on products virtually before making a purchase.
Personalization: Personalization will continue to be an important consideration in social commerce in 2023. Social media platforms will use machine learning algorithms to analyze customer behavior and preferences to provide personalized product recommendations and offers.
Social Listening: Social listening, which involves monitoring social media platforms for customer feedback and conversations, will be more important in 2023. Brands will use social listening to gather customer feedback and insights to improve their products and customer experience.
Overall, social commerce in 2023 will prioritize innovation, personalization, and customer engagement. Social shopping, influencer marketing, AR technology, personalization, and social listening will be key trends in social commerce.