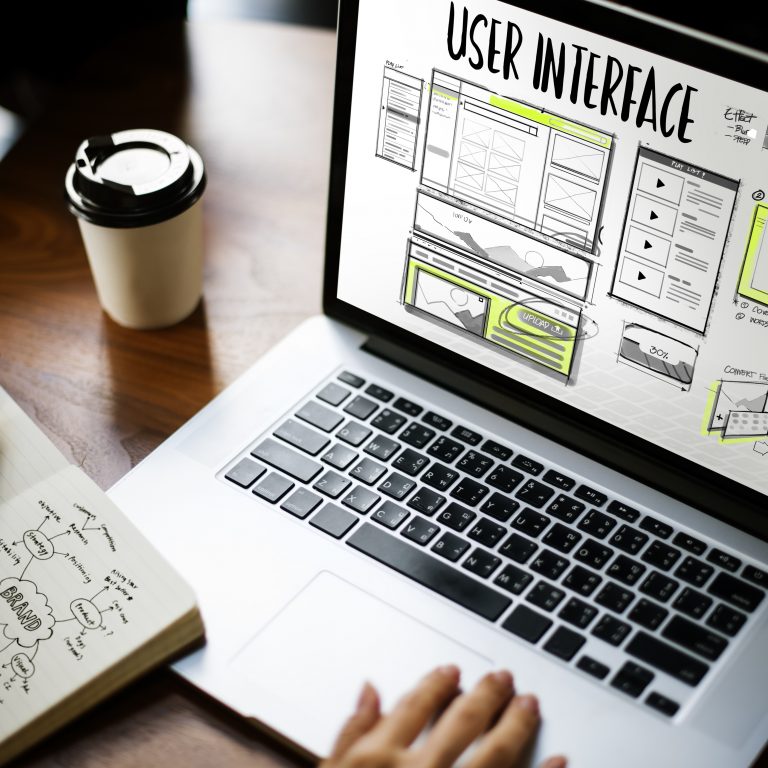 Trends and predictions for website design that may be relevant in 2023.
User-Centered Design: The focus of website design will continue to shift towards the needs and preferences of the user. Websites will be designed to provide a seamless, intuitive, and personalized experience for the user.
Mobile-First Design: With the increasing use of mobile devices for browsing the internet, website designers will prioritize mobile-first design. Websites will be designed to be responsive and optimized for mobile devices.
Minimalism: The trend towards minimalistic design will continue. Websites will feature simple and clean designs, with a focus on typography and whitespace to create a visually pleasing and easy-to-navigate interface.
Voice-Activated Interfaces: As voice technology becomes more prevalent, website designers will incorporate voice-activated interfaces into their designs. Users will be able to navigate websites and access content using voice commands.
Artificial Intelligence: AI will play an increasingly important role in website design. AI-powered chatbots and virtual assistants will provide personalized assistance to users, while machine learning algorithms will analyze user data to optimize the website design.
Overall, website design in 2023 will prioritize user experience, mobile optimization, and simplicity, while incorporating emerging technologies like voice-activated interfaces and AI.