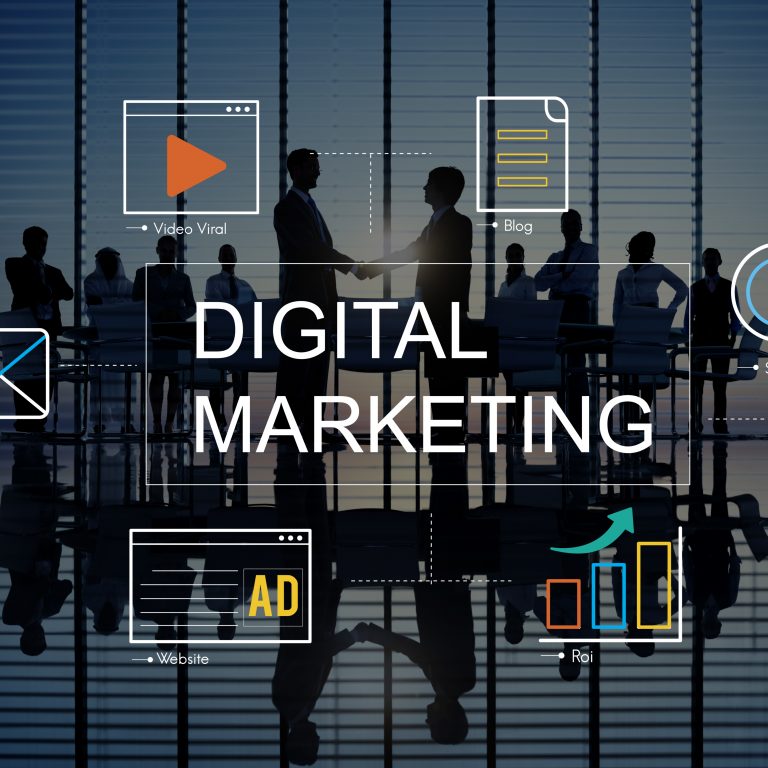 In general, a digital strategy refers to a plan for how a company or organization will use technology and digital channels to achieve its goals. Some elements of a digital strategy might include:
Multi-channel approach: In 2023, companies are likely to continue to focus on a multi-channel approach, which means using multiple digital channels to reach and engage with customers. This could include social media, email marketing, video marketing, chatbots, mobile apps, and more.
Personalization: Personalization is becoming increasingly important for companies that want to connect with their customers in a more meaningful way. In 2023, companies may use data analytics and AI to create more personalized experiences for their customers, such as personalized product recommendations, customized emails, and targeted advertising.
Voice search optimization: With the rise of smart speakers and virtual assistants, voice search optimization is becoming more important for companies. In 2023, companies may focus on optimizing their content and websites for voice search to ensure they rank well in voice search results.
AI and automation: Automation and AI are likely to become more prevalent in 2023, as companies seek to streamline their operations, reduce costs, and improve the customer experience. This could include the use of chatbots for customer service, automated marketing campaigns, and AI-powered analytics tools to help businesses make data-driven decisions.
Cybersecurity: With the increasing amount of data that companies collect and store, cybersecurity is becoming more important than ever. In 2023, companies may focus on implementing stronger security measures to protect their data and their customers' data.
These are just a few examples of the types of details that could be involved in a digital strategy for a company in 2023. The specifics will depend on the company's industry, target audience, and goals, among other factors.