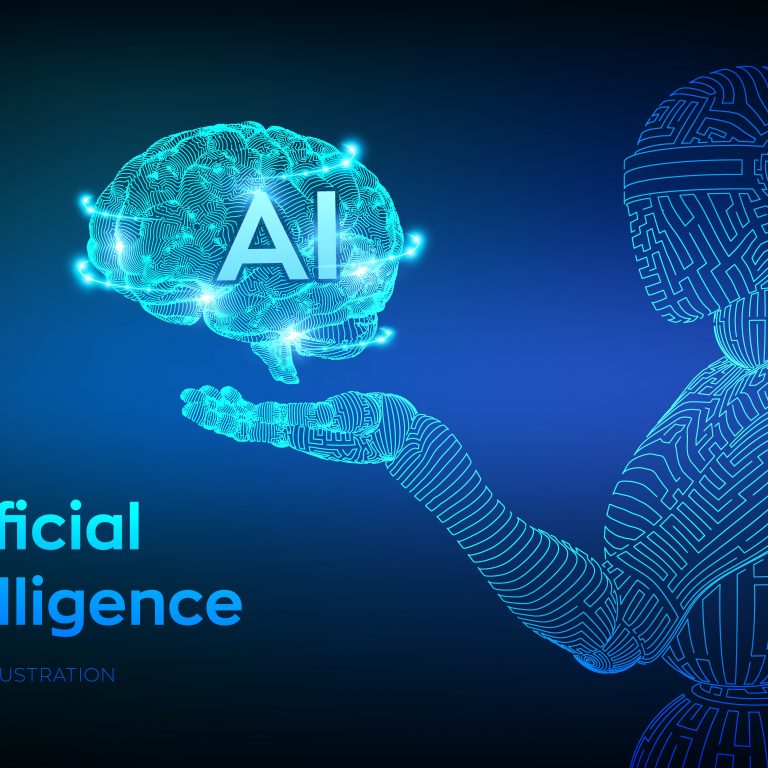 AI Marketing is the use of artificial intelligence (AI) technologies and techniques to enhance and optimize marketing strategies and activities. In 2023, AI marketing is an essential component of the digital marketing landscape, and businesses that fail to leverage AI technology are likely to fall behind their competitors.
Some of the key applications of AI marketing in 2023 include:
Personalization:
AI algorithms can analyze large amounts of customer data to create personalized marketing messages and experiences that resonate with individual consumers. This includes personalized product recommendations, email marketing campaigns, and website content.
Predictive analytics:
By analyzing customer data, AI algorithms can help businesses predict customer behavior and preferences, allowing them to optimize marketing strategies accordingly. This includes predicting which products or services customers are most likely to purchase, and identifying the most effective marketing channels for reaching specific customer segments.
Chatbots
and virtual assistants: In 2023, chatbots and virtual assistants have become sophisticated enough to provide customers with personalized, human-like interactions that can help drive sales and enhance customer engagement.
Marketing automation:
AI-powered marketing automation tools are now widely used in 2023 to streamline marketing processes and workflows. This includes automated email campaigns, social media posting, and content creation.
Image and voice recognition:
In 2023, AI-powered image and voice recognition technologies are being used to create more personalized and engaging marketing experiences. For example, retailers can use image recognition technology to identify products in photos posted by customers on social media, and then offer personalized product recommendations based on those images.
Overall, AI marketing in 2023 is about using AI-powered tools and techniques to enhance and optimize marketing strategies, creating more personalized and engaging experiences for customers, and helping businesses to stay ahead of the competition.