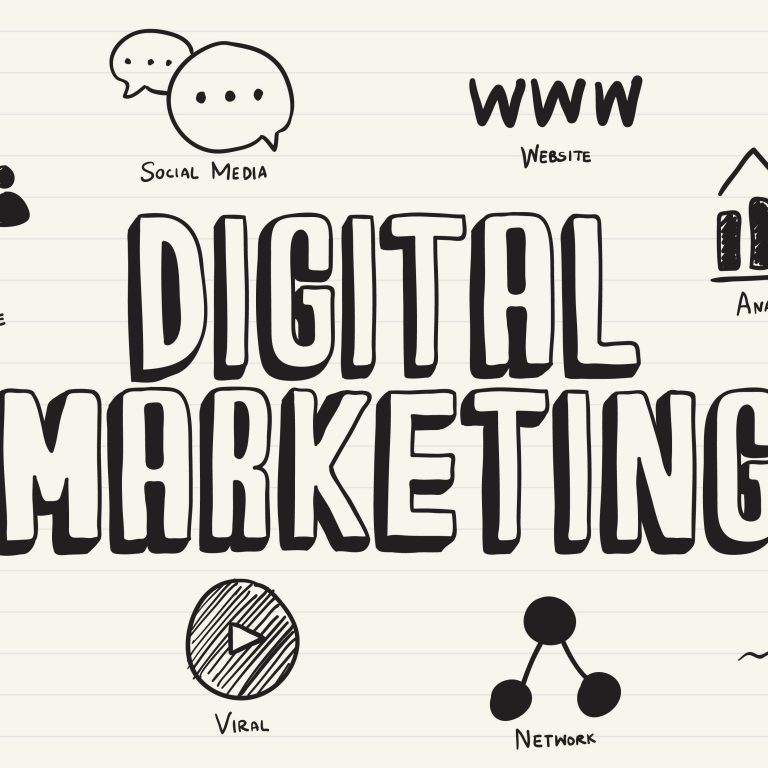 As of 2023, Digital Marketing has evolved significantly to keep up with changes in technology and consumer behavior. Here is a detailed overview of what Digital Marketing looks like in 2023:
Content Marketing: Content marketing has become an essential component of any digital marketing strategy. Brands need to create high-quality, engaging, and relevant content that resonates with their target audience. Video content continues to be popular, and short-form content (such as TikTok videos and Instagram Reels) is gaining traction.
Social Media Marketing: Social media platforms continue to be a crucial tool for marketers. In 2023, the focus is on building meaningful relationships with customers and creating more personalized experiences. Brands are using social media to offer customer service, provide real-time updates, and connect with customers on a more personal level.
Influencer Marketing: Influencer marketing is still going strong in 2023. Brands are partnering with influencers to create sponsored content, reach new audiences, and build brand awareness. However, authenticity is more important than ever, and influencers need to align with the brand's values and mission.
Search Engine Optimization (SEO): SEO is still a critical component of any digital marketing strategy. However, search engines are becoming more sophisticated, and marketers need to focus on creating high-quality, relevant content that aligns with search intent. Voice search optimization is also becoming more important as more people use voice assistants like Alexa and Siri.
Artificial Intelligence (AI): AI is being used to enhance various aspects of digital marketing, including personalization, content creation, and data analysis. Marketers can use AI-powered tools to analyze data, automate repetitive tasks, and make data-driven decisions.
Virtual and Augmented Reality (VR/AR): VR/AR technology is becoming more accessible, and marketers are using it to create immersive brand experiences. For example, a clothing brand might use AR to allow customers to try on clothes virtually.
Omnichannel Marketing: Consumers expect a seamless experience across all channels, and omnichannel marketing helps brands achieve this. In 2023, marketers are using data to create personalized experiences across all channels, including social media, email, SMS, and more.
Overall, Digital Marketing in 2023 is all about creating personalized, authentic experiences for customers across all channels. Marketers are using technology to analyze data, automate tasks, and create more engaging content. Brands that can create a seamless, omnichannel experience will be the most successful.