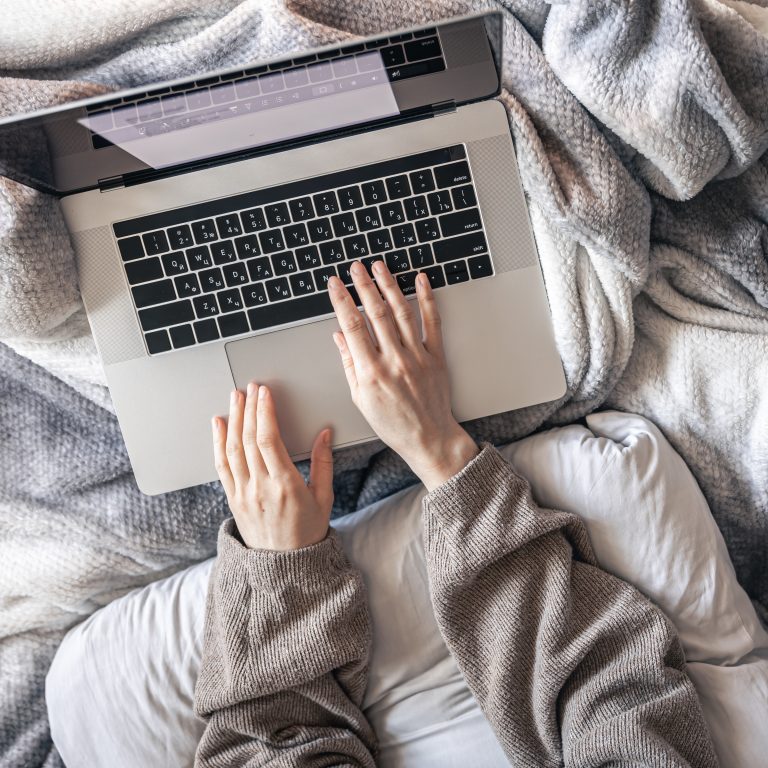 Copywriting refers to the process of creating written content that is designed to persuade, inform, or entertain a specific audience with the goal of promoting a product, service or brand. Copywriting has become an increasingly important aspect of marketing because it helps to engage and connect with consumers, build brand awareness and drive sales. Here are some key aspects of Copywriting in 2023:
Personalization:
With the advancement of AI and machine learning, personalized copywriting is becoming more prevalent. Brands are using data to create customized copy for individual readers based on their browsing history, preferences, and behaviors.
SEO:
Copywriting and search engine optimization (SEO) are more closely intertwined than ever before in 2023. Copywriters are creating content with SEO in mind, optimizing for specific keywords and creating content that satisfies search intent.
Storytelling:
In 2023, copywriting is all about telling a story that connects with the reader on an emotional level. Brands are using storytelling to create a deeper connection with their audience, build trust and loyalty and differentiate themselves from their competitors.
Video and Audio Copywriting:
Copywriting is not limited to just text-based content anymore in 2023. Copywriters are creating scripts for video and audio content, such as podcasts and social media videos, to engage with their audience in new and exciting ways.
Brand Voice:
Developing a brand voice that is consistent across all channels and touchpoints is more important than ever in 2023. Copywriters are working closely with brand strategists and marketers to develop a unique voice that resonates with the brand's target audience and supports their business objectives. Overall, Copywriting in 2023 is all about creating compelling, personalized content that connects with the reader on an emotional level, supports the brand's business objectives, and drives results.