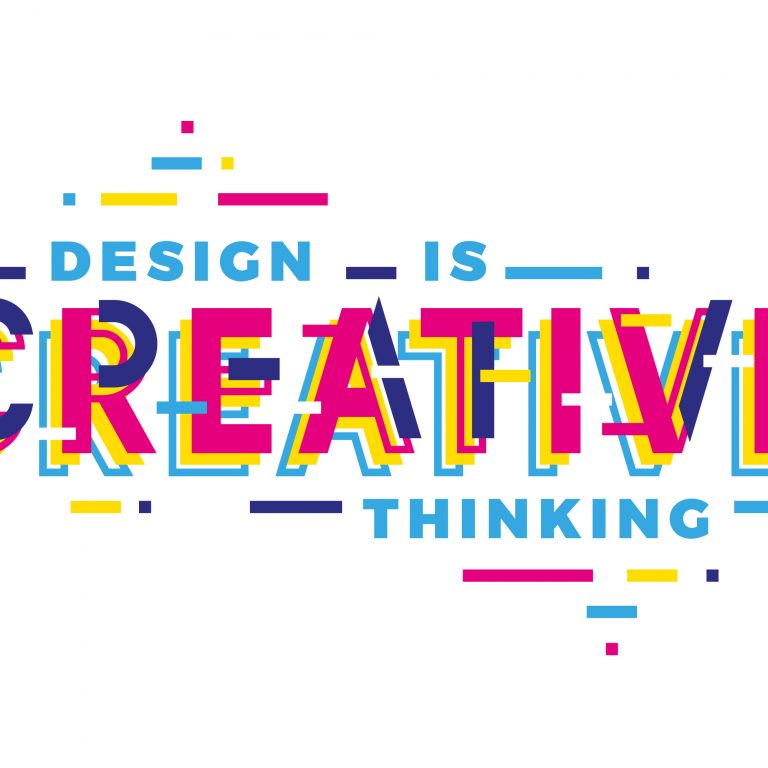 Creative Design refers to the process of conceptualizing and developing innovative and visually appealing solutions that address specific user needs or business objectives. It encompasses a range of design disciplines, including graphic design, user experience design, product design, and multimedia design.
One of the key aspects of Creative Design in 2023 is its focus on human-centered design principles. Designers place a strong emphasis on understanding users' needs, preferences, and behaviors, and use this information to inform their design decisions. This approach leads to designs that are not only aesthetically pleasing but also highly functional and effective in meeting users' needs.
Another important trend in Creative Design in 2023 is the increasing use of technology to enable designers to create more complex and sophisticated designs. Advances in virtual and augmented reality, artificial intelligence, and machine learning have opened up new possibilities for designers to create immersive, interactive, and personalized experiences.
In addition, sustainability and ethical considerations are becoming increasingly important in Creative Design. Designers are being challenged to create solutions that minimize environmental impact, promote social responsibility, and reflect a commitment to ethical and transparent practices.
Overall, Creative Design in 2023 is characterized by its ability to combine creativity, technology, and human-centered design principles to create visually appealing, functional, and effective solutions that meet users' needs and business objectives while also promoting sustainability and ethical practices.