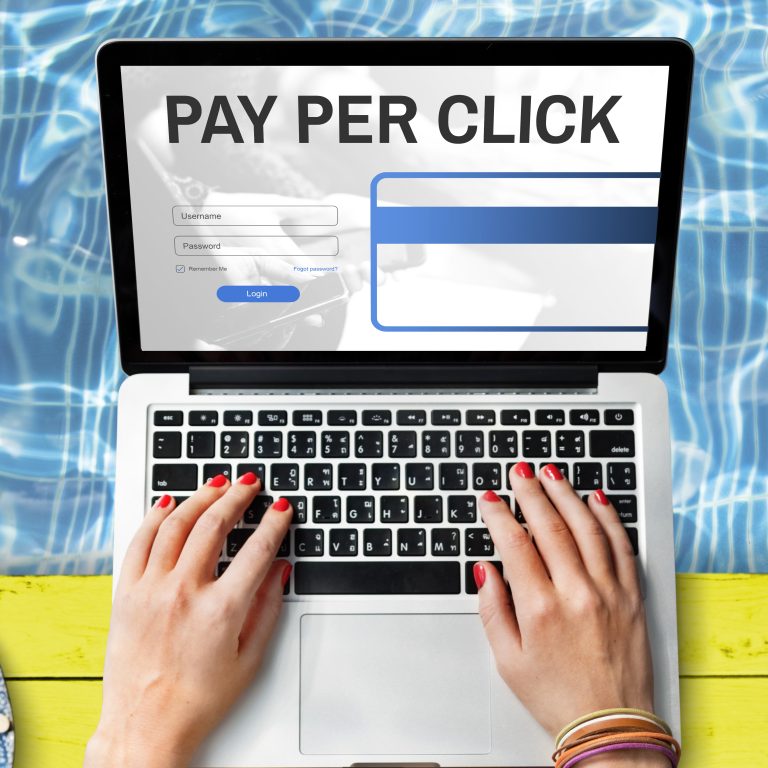 PPC (Pay-per-click) marketing is a form of digital advertising in which advertisers pay a fee each time one of their ads is clicked. In 2023, PPC marketing is still an effective way to reach a targeted audience and drive traffic to a website or landing page.
Here are some key aspects of PPC marketing in 2023:
Ad formats:
PPC ads are available in various formats, such as text, image, video, and shopping ads. In 2023, the popularity of video ads is expected to grow, as more people consume video content on their mobile devices.
Targeting options:
Advertisers can target their PPC ads based on various criteria, such as keywords, demographics, interests, and behaviors. In 2023, advanced targeting options, such as AI-powered audience segmentation, are becoming more widely available, allowing advertisers to reach even more specific groups of people.
Ad platforms:
PPC ads are available on various ad platforms, such as Google Ads, Bing Ads, Facebook Ads, and LinkedIn Ads. In 2023, social media platforms are expected to continue to grow in popularity for PPC advertising, as they offer sophisticated targeting options and a large user base.
Automation:
In 2023, automation is becoming more prevalent in PPC marketing, allowing advertisers to save time and optimize their campaigns more efficiently. AI-powered tools can help with tasks such as keyword research, bid management, ad copywriting, and performance analysis.
Metrics:
PPC campaigns are measured using various metrics, such as cost-per-click (CPC), click-through rate (CTR), conversion rate, and return on ad spend (ROAS). In 2023, advertisers are increasingly focusing on ROI-based metrics, such as ROAS, to ensure that their ad spend is generating a positive return.
Overall, PPC marketing in 2023 is characterized by advanced targeting options, automation, and a focus on ROI-based metrics. As digital advertising continues to evolve, PPC marketing is likely to remain a critical component of many businesses' marketing strategies.