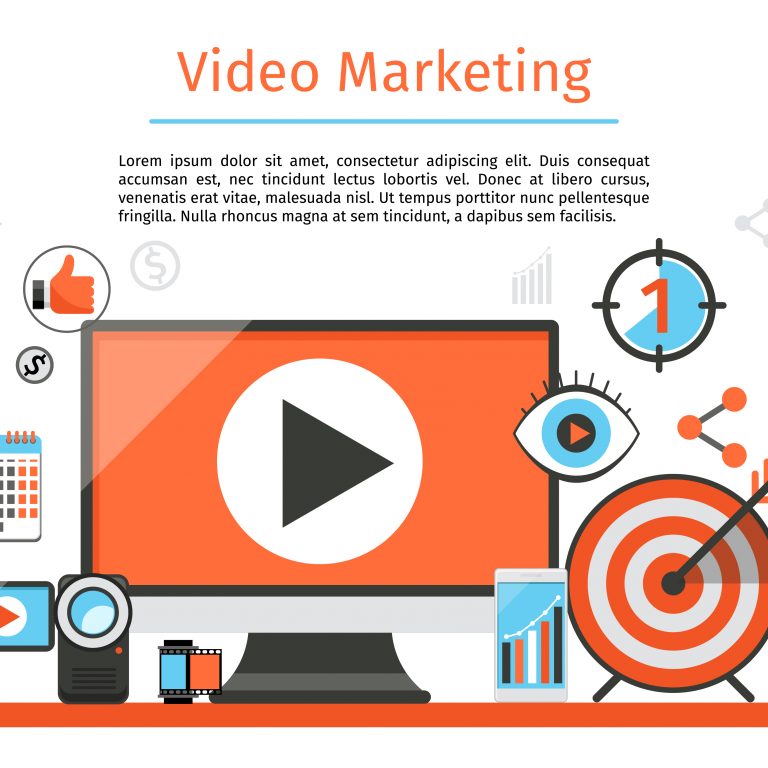 Video Marketing refers to the use of video content as a tool to promote a product, service or brand through various digital platforms. Video has become an increasingly popular format for marketing because it is highly engaging, shareable and allows for more creative storytelling compared to traditional advertising methods. Here are some key aspects of Video Marketing in 2023:
Personalization:
With the advancement of AI and machine learning, personalized video marketing is becoming more prevalent. Brands are using data to create customized video content for individual viewers based on their browsing history, preferences, and behaviors.
Interactive Content:
Interactive videos, such as shoppable videos, 360-degree videos, and virtual reality experiences are becoming more popular in 2023. This type of video marketing provides a more immersive experience for viewers and allows them to engage with the brand in a more meaningful way.
Social Media:
Social media platforms like TikTok, Instagram, and YouTube continue to dominate the video marketing landscape in 2023. Brands are leveraging these platforms to create short-form video content that resonates with their target audience and increases brand awareness.
Long-form Content:
While short-form videos are still popular, longer-form content, such as webinars, live streams, and mini-documentaries, are also gaining traction in 2023. These types of videos allow brands to provide in-depth information and create a more meaningful connection with their audience.
Storytelling:
In 2023, brands are using video as a tool to tell their story and connect with their audience on an emotional level. By creating compelling narratives and showcasing their brand values, brands are able to build trust and loyalty with their customers. Overall, Video Marketing in 2023 is all about creating engaging, personalized content that resonates with your target audience and drives results for your business.