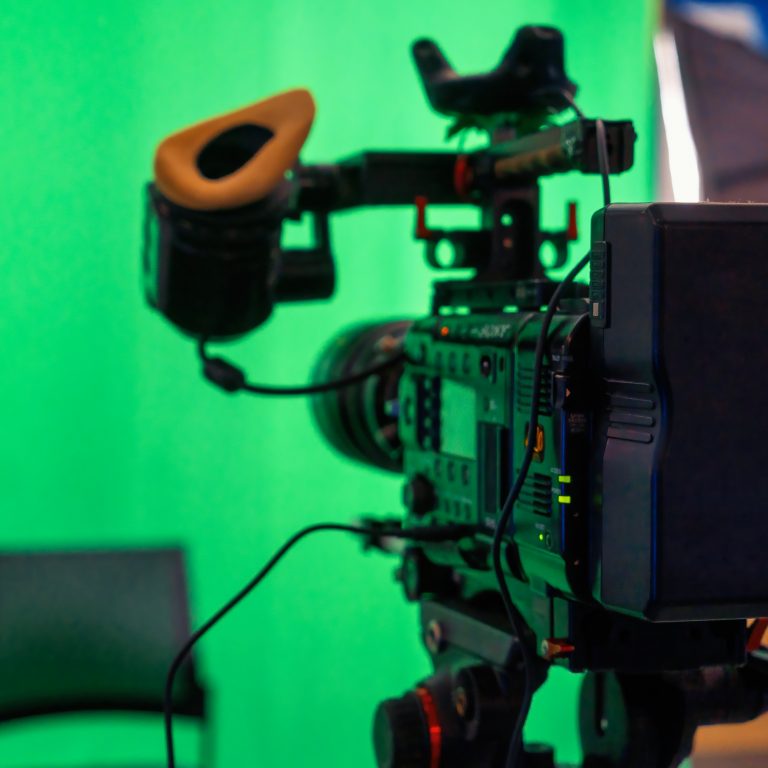 In 2023, video production refers to the process of creating video content for various purposes, such as marketing, entertainment, education, and communication. It encompasses a range of activities, including pre-production, production, and post-production.
One of the key trends in video production in 2023 is the increasing use of immersive and interactive video formats, such as virtual reality (VR) and augmented reality (AR). These formats allow viewers to engage with video content in a more immersive and interactive way, creating more engaging and memorable experiences.
Another important trend in video production is the growing importance of personalized video content. With the help of data analytics and artificial intelligence, video producers are able to create videos that are tailored to specific audience segments, delivering a more personalized and relevant experience to viewers.
In addition, there is a growing emphasis on the role of video production in promoting social and environmental causes. Many organizations are using video content to raise awareness of social issues and to promote sustainable practices.
One of the challenges faced by video producers in 2023 is the need to create high-quality video content that can be optimized for various platforms and devices. With the proliferation of digital devices and platforms, video producers must be able to create videos that can be viewed on a wide range of screens, from mobile devices to large-scale displays.
Overall, video production in 2023 is characterized by its focus on immersive and interactive formats, its use of data and artificial intelligence to personalize content, and its growing role in promoting social and environmental causes.