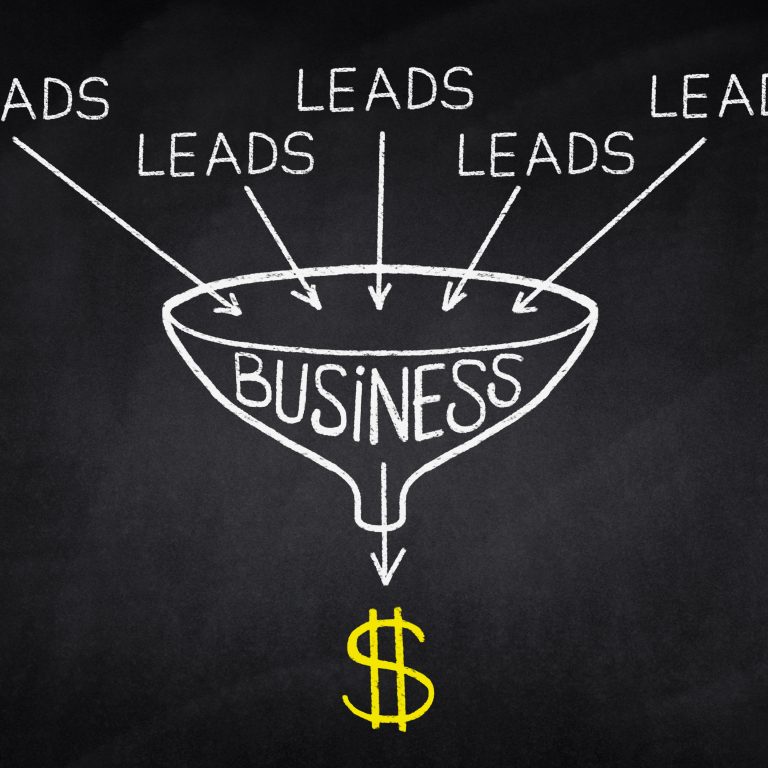 In 2023, lead generation refers to the process of identifying and nurturing potential customers for a business with the goal of turning them into paying customers. This process involves several steps and tactics, including:
Building a Targeted Audience: In 2023, businesses are focusing on building a targeted audience of potential customers by using a variety of tactics, including social media advertising, search engine optimization, content marketing, and email marketing.
Collecting Information: Once a targeted audience is identified, businesses are using a variety of tools and tactics to collect information about potential customers, such as their contact information, interests, and preferences.
Lead Magnet Creation: In 2023, businesses are using lead magnets to entice potential customers to provide their contact information. A lead magnet is typically a piece of valuable content, such as an ebook, webinar, or white paper, that is offered in exchange for a potential customer's contact information.
Lead Nurturing: After collecting contact information, businesses are using lead nurturing tactics to build a relationship with potential customers over time. This may include email marketing, personalized content, and social media engagement.
Sales Funnel Optimization: In 2023, businesses are focusing on optimizing their sales funnel to convert potential customers into paying customers. This may involve a variety of tactics, such as retargeting ads, personalized offers, and upselling.
Measurement and Analytics: To ensure the effectiveness of lead generation efforts, businesses are using advanced measurement and analytics tools to track and analyze key metrics, such as conversion rates and customer lifetime value.
Overall, lead generation in 2023 is a highly data-driven and customer-centric process that involves a variety of tactics and tools to identify and nurture potential customers, build relationships over time, and ultimately convert them into paying customers.