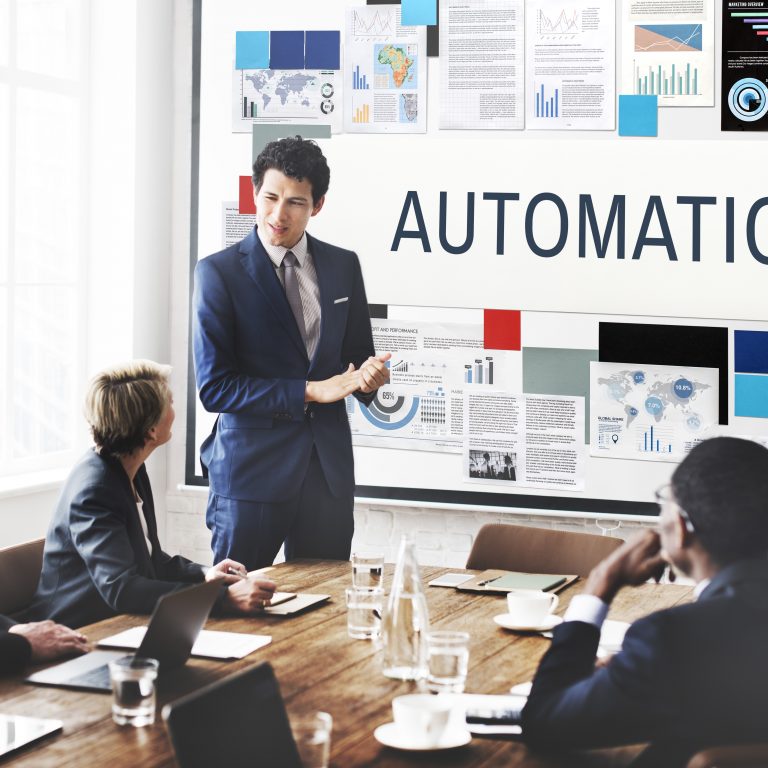 Marketing automation is the use of software tools to automate repetitive marketing tasks, such as email campaigns, social media posts, and lead generation. In 2023, we can expect to see some new trends and changes in marketing automation. Here is a detailed overview of what marketing automation looks like in 2023:
AI and Machine Learning: AI and machine learning are becoming more prevalent in marketing automation. Marketers can use AI-powered tools to analyze data, automate repetitive tasks, and make data-driven decisions. For example, AI can help with lead scoring, personalized content recommendations, and email campaign optimization.
Omnichannel Marketing: Consumers expect a seamless experience across all channels, and marketing automation helps brands achieve this. In 2023, marketers are using data to create personalized experiences across all channels, including social media, email, SMS, and more. Brands that can create a seamless, omnichannel experience will be the most successful.
Personalization: Personalization is becoming more important in marketing automation. Marketers need to create personalized experiences for customers based on their behavior, interests, and preferences. This means that brands need to collect and analyze data to better understand their customers and create relevant, targeted content.
Voice-Based Marketing Automation: With the increasing popularity of voice assistants like Alexa and Siri, voice-based marketing automation is becoming more prevalent. Brands can use voice assistants to deliver personalized content and offers to customers, provide customer service, and even make purchases.
Marketing Automation Integration: In 2023, we can expect to see more integration between marketing automation tools and other business systems, such as CRM and sales automation. This means that marketers can have a more complete view of the customer journey and make more informed decisions.
Privacy and Security: With data breaches and privacy concerns becoming more prevalent, privacy and security will be a top concern in marketing automation. Marketers need to ensure that they are collecting and using data in a responsible and transparent way, and that they are taking steps to secure their customers' data.
Overall, marketing automation in 2023 is all about creating personalized, omnichannel experiences for customers using AI-powered tools and integrating with other business systems. Brands that can use data to better understand their customers and create relevant, targeted content will be the most successful. Privacy and security will also be a top concern for marketers.