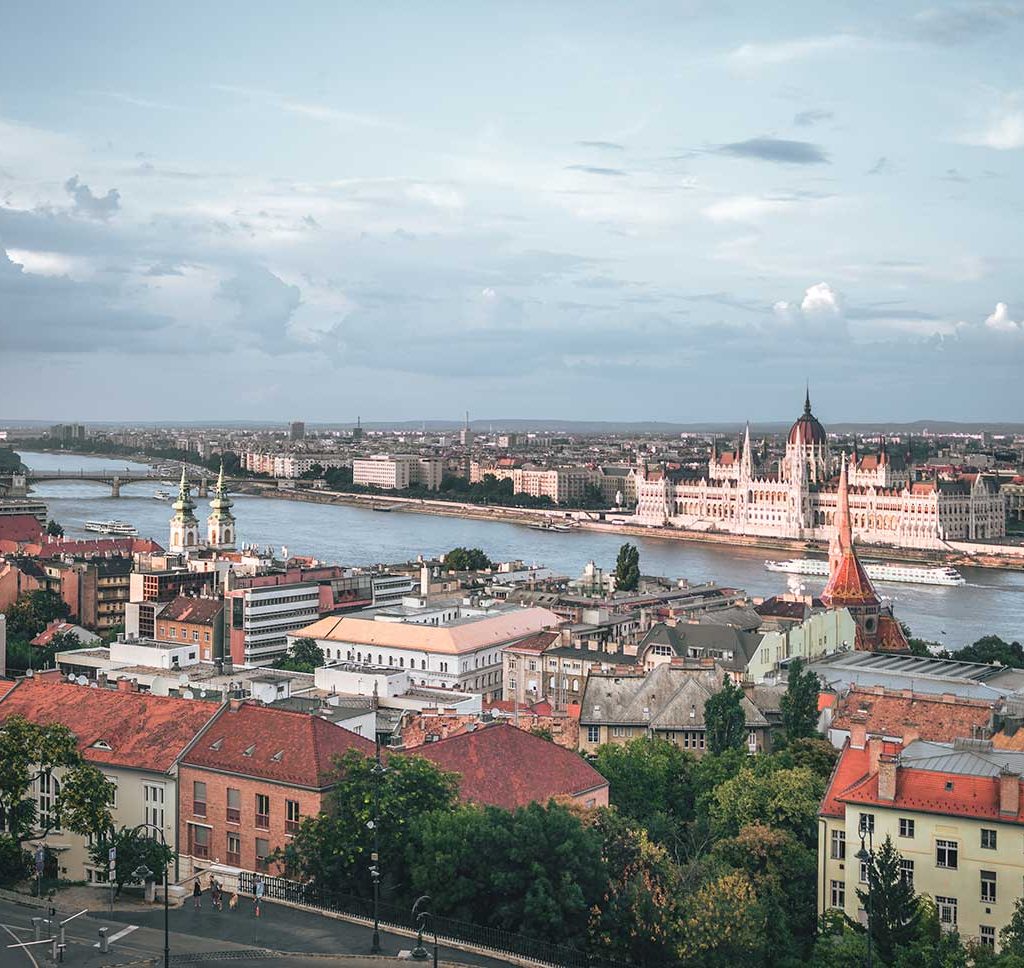 As the digital landscape in Hungary continues to grow, businesses need to adopt effective search engine optimization (SEO) strategies to stay competitive and reach their target audience. Our comprehensive suite of SEO services is designed to cater to the specific needs of the Hungarian market, helping businesses improve their online visibility, drive organic traffic, and achieve long-term growth. In this description, we will detail the extensive range of SEO services we offer for businesses targeting the Hungarian market.
Local SEO
Local SEO is an essential service for businesses looking to target specific cities or regions within Hungary. Our local SEO services include:
Local keyword research and optimization
Creation and optimization of Google My Business listings
Local citation building and management
Local link building through partnerships, sponsorships, and guest posting
Multilingual SEO
To effectively target the Hungarian market, it is crucial to have content that is translated and adapted to the Hungarian language. Our multilingual SEO services include:
Translation and localization of website content
Multilingual keyword research and optimization
Hreflang implementation for proper language targeting
Content creation in Hungarian for blogs, articles, and social media
Technical SEO
Technical SEO focuses on optimizing the backend structure of a website, ensuring that search engines can efficiently crawl and index your content. Our technical SEO services include:
Website performance optimization to reduce page load times and enhance user experience
Mobile optimization to ensure that your website functions seamlessly on all devices
Implementation of structured data markup (schema) to help search engines better understand your content
Sitemap creation and submission to major search engines
Identifying and fixing crawl errors, broken links, and duplicate content issues
On-Page SEO
Our on-page SEO services are designed to optimize individual web pages on your website, increasing their visibility in search engine results. These services include:
Keyword optimization in page titles, meta descriptions, headings, and content
Content creation and optimization, ensuring high-quality, relevant, and engaging content for your audience
Image optimization, including proper file naming, alt tags, and compression
Internal and external linking to enhance user experience and boost your website's authority
Off-Page SEO and Link Building
Off-page SEO and link building are vital components of a successful SEO strategy, as they help establish your website's credibility and authority in the eyes of search engines. Our off-page SEO and link building services include:
High-quality backlink acquisition from reputable Hungarian websites and industry-specific sources
Guest posting on popular Hungarian blogs and websites
Social media marketing to enhance your online presence and generate organic traffic
Online reputation management to maintain a positive image for your brand in the Hungarian market
Content Marketing
Content marketing is an integral part of SEO, as it helps attract and engage your target audience while also improving your website's search engine rankings. Our content marketing services include:
Developing a Developing a content strategy tailored to your target audience in Hungary
Creating engaging and informative content, such as blog posts, articles, infographics, and videos, in Hungarian
Promoting your content across various online channels, including social media platforms, email marketing, and influencer outreach
Regular content updates and optimization to ensure relevancy and maintain high search engine rankings
Competitor Analysis
Understanding your competition is vital for successful SEO in the Hungarian market. Our competitor analysis services include:
Identifying your main competitors in the Hungarian market and their SEO strategies
Analyzing their keyword usage, backlink profile, and content strategy
Uncovering gaps and opportunities for your business to exploit
Providing actionable insights and recommendations to outperform your competition
Reporting and Analytics
Tracking the progress of your SEO efforts is essential for measuring success and making data-driven decisions. Our reporting and analytics services include:
Regular performance reports highlighting your website's organic traffic, keyword rankings, and other essential SEO metrics
Comprehensive analysis of your website's performance using tools like Google Analytics, Google Search Console, and industry-specific SEO tools
Identifying areas of improvement and providing actionable recommendations for continuous growth
Conclusion
Our comprehensive suite of SEO services is designed to meet the unique needs of businesses targeting the Hungarian market. By combining local expertise with proven SEO techniques, we help our clients improve their online visibility, drive organic traffic, and achieve long-term growth. With our tailored approach and commitment to excellence, your business can dominate its niche in the Hungarian market and enjoy sustainable success.