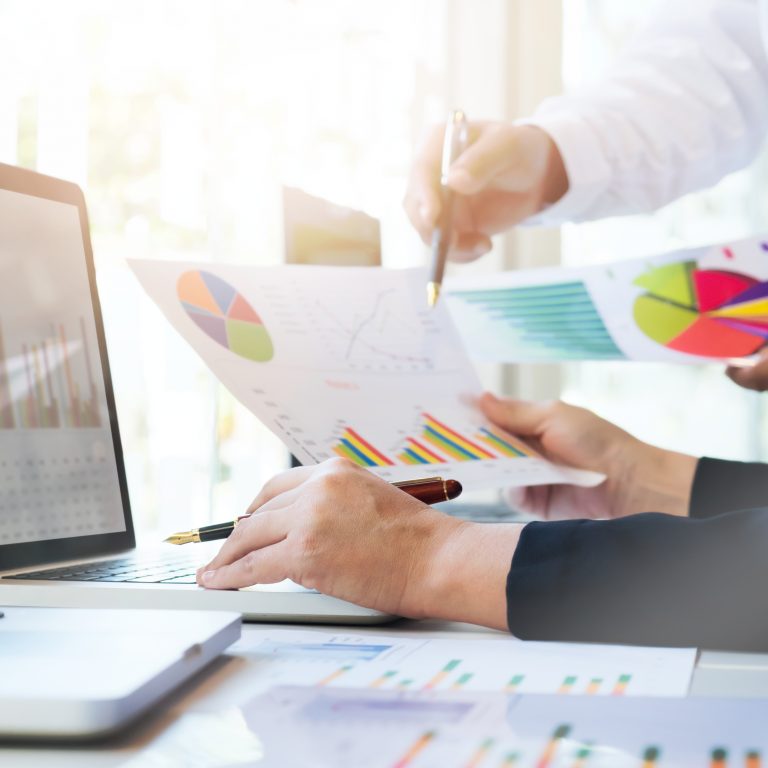 Market Research refers to the process of gathering and analyzing information about the market, customers, and competition to help businesses make informed decisions about their products, services, and overall strategy. The goal of Market Research is to provide businesses with actionable insights that can guide their decision-making and ultimately help them achieve their goals.
The Market Research process in 2023 typically involves a combination of primary and secondary research methods. Primary research involves collecting data directly from customers or potential customers through surveys, interviews, focus groups, or other means. Secondary research involves analyzing existing data from sources such as industry reports, government statistics, or social media analytics.
In addition to traditional research methods, Market Research in 2023 also involves the use of advanced technologies such as artificial intelligence, machine learning, and predictive analytics. These technologies can help businesses analyze vast amounts of data and identify patterns and trends that would be difficult or impossible to detect through manual analysis.
Market Research in 2023 is also increasingly focused on understanding the customer experience and using that understanding to guide product development and marketing strategies. This includes gathering feedback from customers through social media, online reviews, and other channels, as well as using data analytics to track customer behavior and preferences.
Overall, Market Research in 2023 is a sophisticated and data-driven process that plays a critical role in helping businesses stay competitive and adapt to changing market conditions.