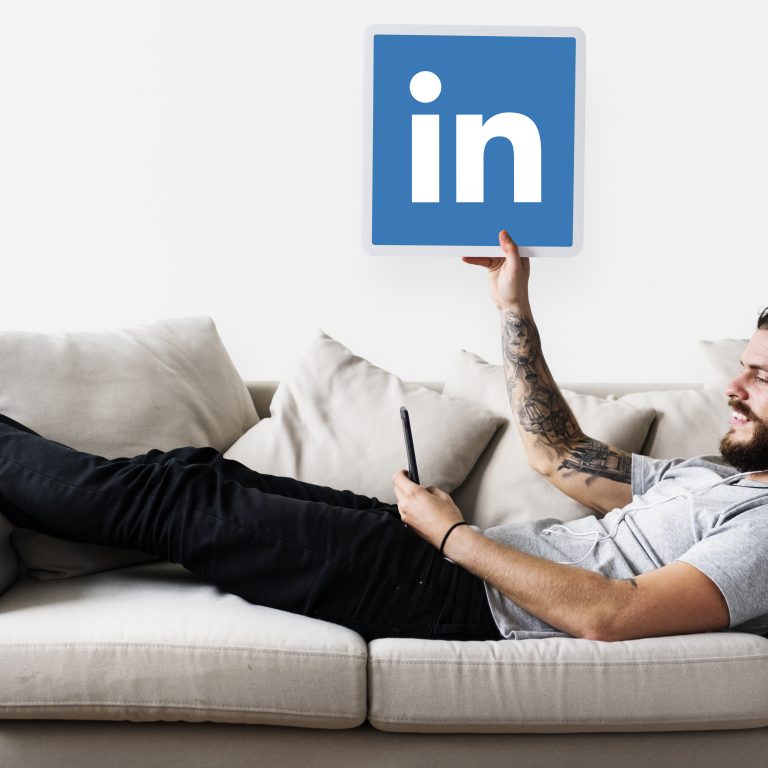 LinkedIn marketing is the practice of using the LinkedIn platform to promote your brand, products or services, and engage with your target audience. In 2023, LinkedIn remains one of the most popular and effective social media platforms for businesses, particularly in the B2B space, due to its professional and networking-oriented nature. Here are some of the key aspects of LinkedIn marketing in 2023:
Content Marketing:
The LinkedIn algorithm continues to prioritize high-quality, engaging content, which means that businesses must focus on creating and sharing content that is valuable, educational, and relevant to their audience. Companies can use a range of content formats, including blog posts, videos, infographics, and more, to engage with their audience and establish thought leadership in their industry.
Influencer Marketing:
In 2023, influencer marketing on LinkedIn has become more popular, with businesses partnering with industry experts and thought leaders to promote their brand and products. By collaborating with influencers, businesses can tap into their audiences and benefit from their expertise and authority.
Advertising:
LinkedIn advertising has also evolved in 2023, with new targeting options, ad formats, and optimization tools available to businesses. LinkedIn advertising can be used to target specific audiences based on factors such as job title, industry, company size, and more. This allows businesses to reach their ideal customers with relevant messaging.
Personalization:
Personalization is becoming more important in LinkedIn marketing, with businesses tailoring their messaging and content to specific audiences. This includes using dynamic content, personalized messages, and custom landing pages to engage with LinkedIn users and drive conversions.
Analytics:
LinkedIn has also improved its analytics capabilities in 2023, allowing businesses to track the performance of their content, ads, and campaigns in real-time. This data can be used to optimize marketing efforts and make data-driven decisions. Overall, LinkedIn marketing in 2023 involves creating high-quality content, leveraging influencer partnerships, using targeted advertising, personalizing messaging, and using analytics to measure performance and improve results. By adopting these strategies, businesses can effectively promote their brand and engage with their target audience on LinkedIn.